Disposable Bed and Chair Sensor Pads
In Quantities of 1000 pieces or more.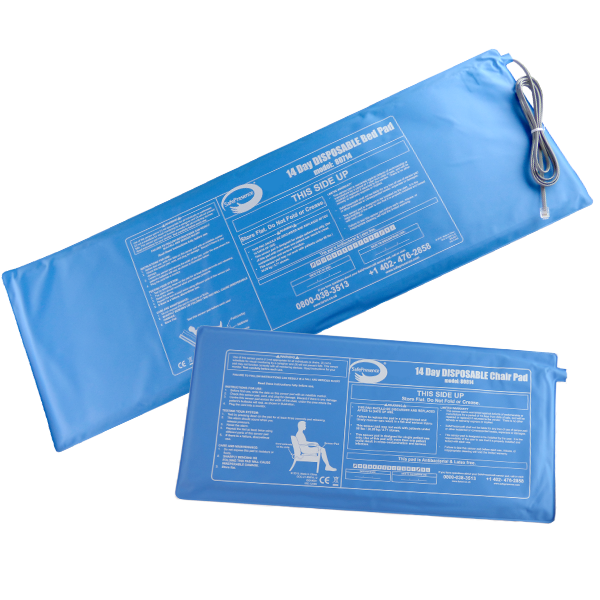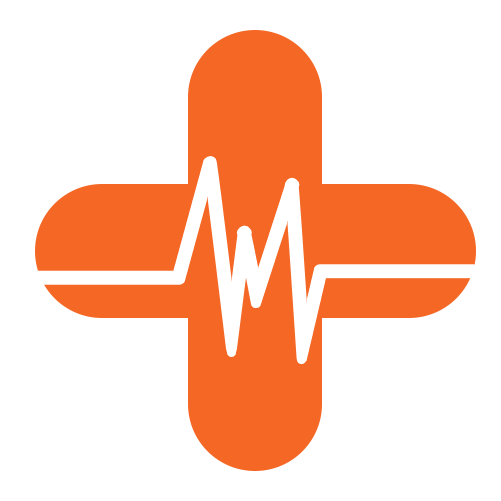 Superb Infection Management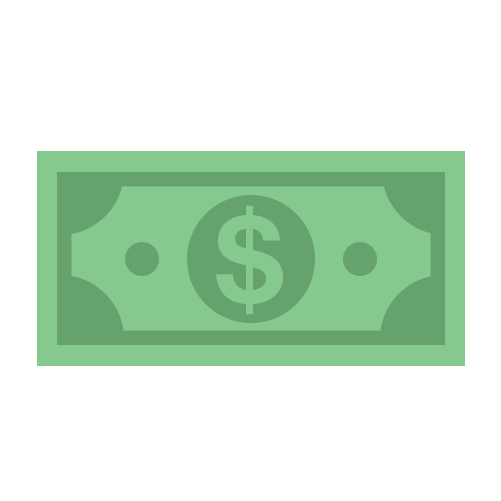 Cost Effective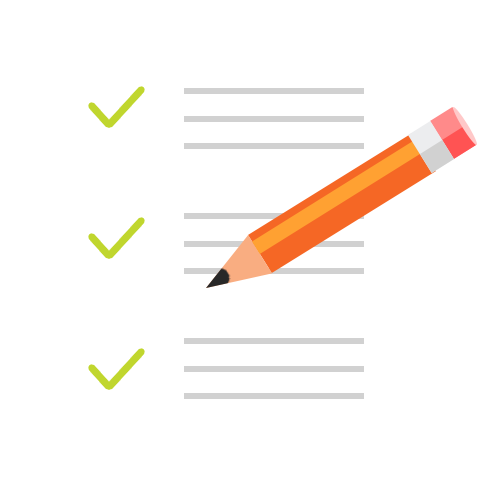 Impressive Compatibility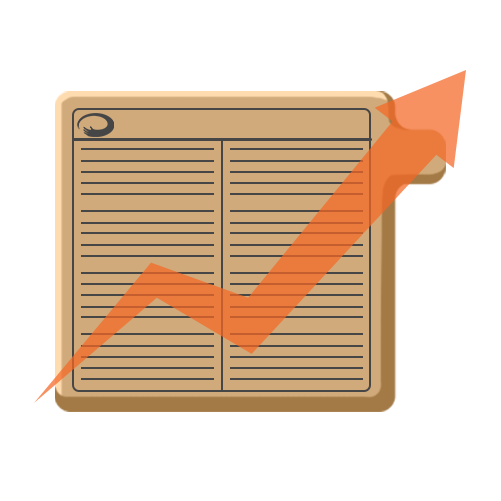 High Quality Materials
Single-Use Infection Management Solutions
Protecting patients from risks associated with MRSA, C. Diff and other contagions is a top priority for hospitals and care facilities. To meet the concerns of health care professionals, SafePresence® 14-Day Disposable Sensor Pads are designed to be used with one patient.
Available for bed or chair use, these pads work in conjunction with a monitoring device to help indicate whether a patient is getting up and may be at risk of falling or wandering.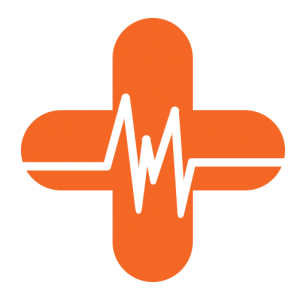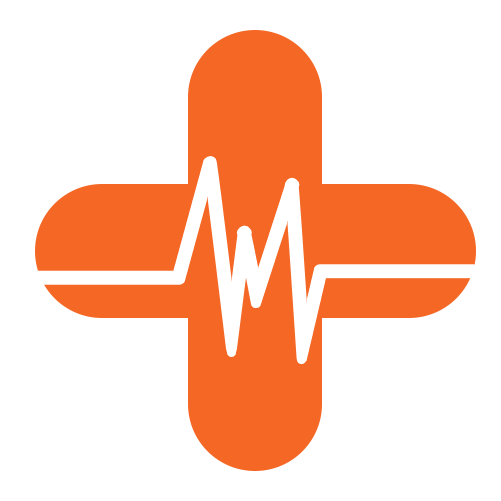 Improved Infection Management
Single patient use
Disposable after patient stay
Reduces the need for post-use maintenance or cleaning
Cost Effective
Our revolutionary STEALTH® pad works with our SafePresence® monitor and most existing fall monitors. Please call 402-476-2858 or click here: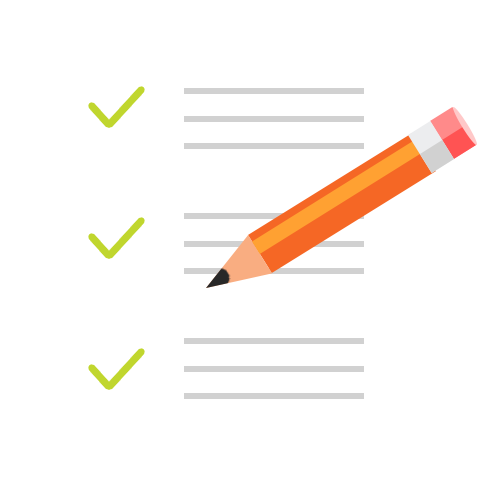 Compatible with:
4 pin or 6 pin monitors


6 pin nurse call systems



Most fall monitors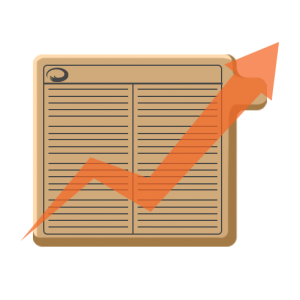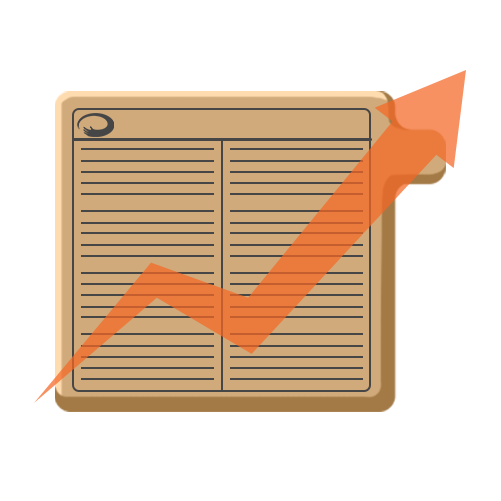 High Quality Material that is:
Antibacterial
Antimicrobial
Latex-free