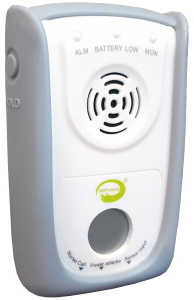 Quick and Simple to Setup
Effective and Easy to Use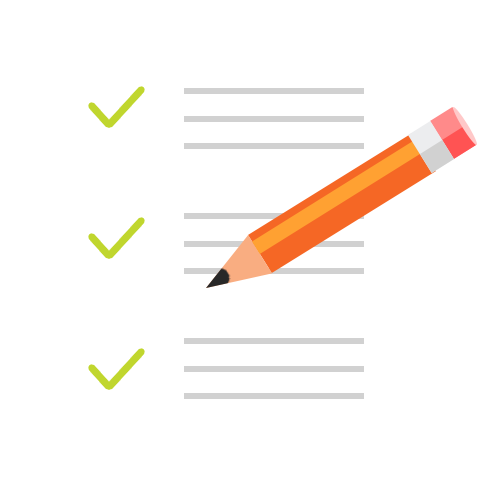 High Compatibility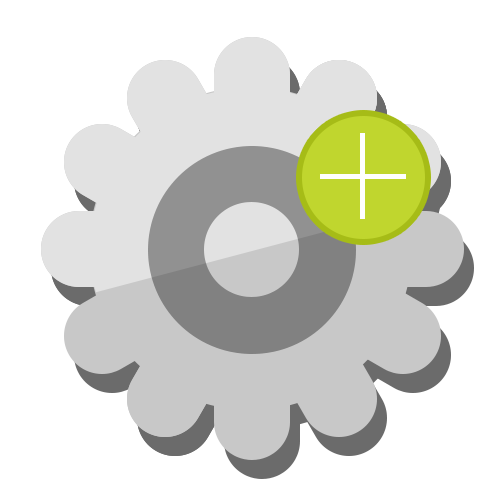 Customizable
Introducing the SafePresence® Fall Alert Monitor
Simplify staff training and improve your falls prevention program with an all-in-one easy-to-use fall monitor that combines the industry's leading monitoring features. The SafePresence® Fall Alert & Monitor is an effective, easy-to-use device that allows you to monitor persons who are at risk of falling and/or require assistance with mobility.
The monitor uses a magnetic monitor cord attached to the device and person. If the person moves beyond the length of the monitor cord, the magnet disconnects from the magnet receptacle on the monitor and an alert will sound.
Other standard features of this next generation SafePresence® Fall Alert Monitor include monitoring support using bed or chair sensor pads, as well as the ability to pre-record a personalized voice alert.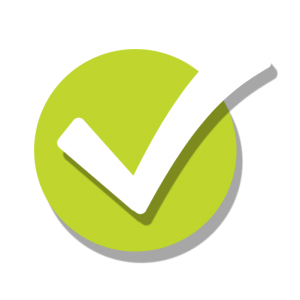 Quick and Easy Setup:
Install battery
Set monitoring options
Connect desired sensor – bed pad, floor pad, or magnetic cord
Test thoroughly and begin monitoring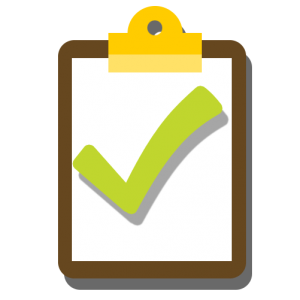 Effective and Easy to Use
Can be mounted on a bed frame or wheelchair
Magnetic cord allows for greater mobility
Optional AC power adaptor included
Our Falls Alert & Monitor works with most existing fall monitoring solutions.
Please call 402-476-2858 or click here to learn more: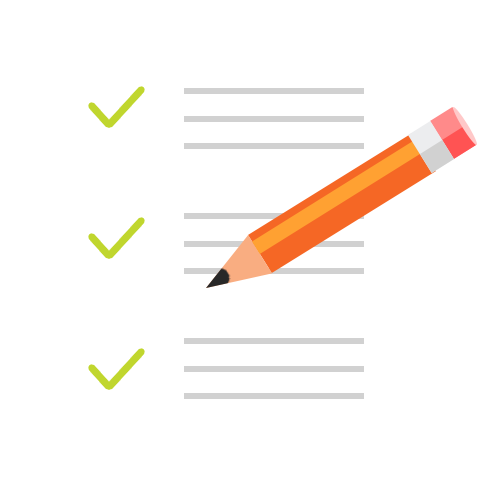 Compatibility With:
Most nurse call systems

Most bed/chair sensor pads
Most floor sensor pads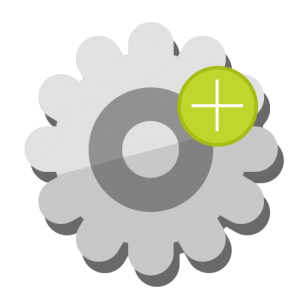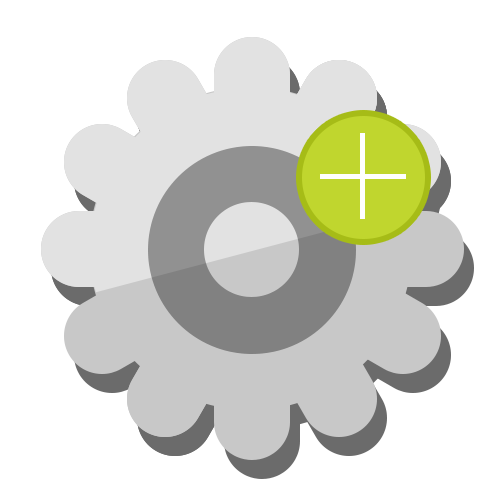 Highly Customizable:
Eight selectable alert tones
Silent alert option supported with many nurse call and paging systems
Pre-record messages to patients
Time Delay functionality to reduce false alerts caused by slight movement or restlessness when used with bed/chair pads