The STEALTH®
Smart Sensor Pad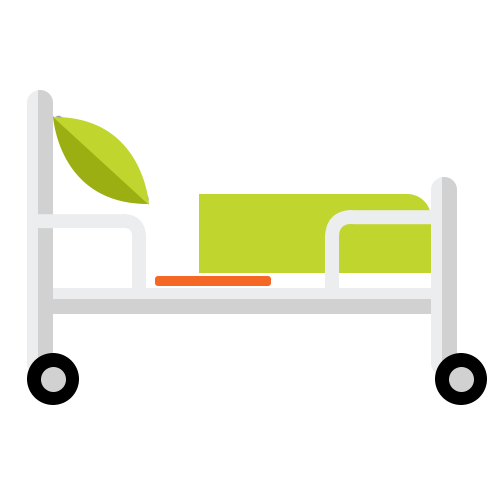 Reduces Patient Risk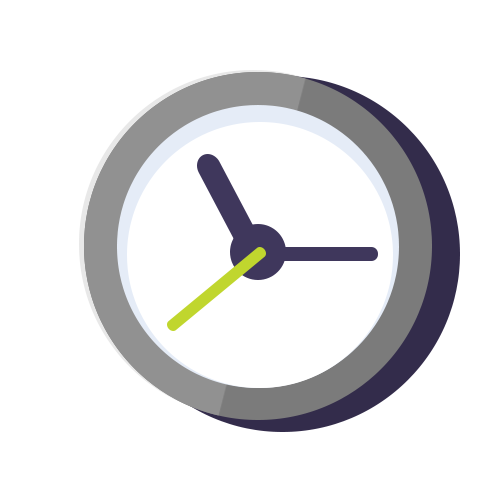 Saves Nurses Time & Money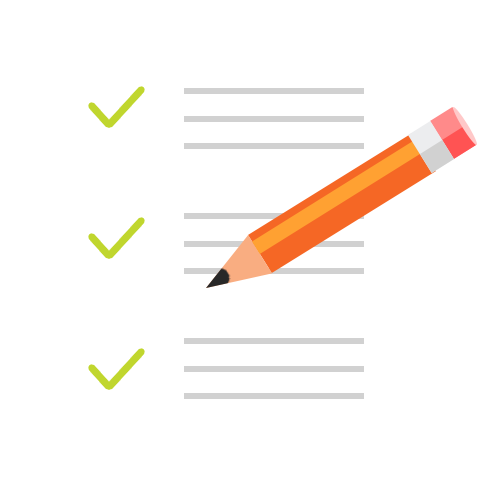 Can Improve Nurse Satisfaction
Frees Up Nursing Time for Patient Care
The Answer to Better Fall Management is Hidden Under the Mattress or Chair Cushion!
When monitoring for fall risk, use an intelligent sensor pad that adjusts itself to work under the mattress or chair cushion. STEALTH® Sensor Pads provide your residents with better comfort and tissue integrity as well as improved infection risk management.
The STEALTH® Sensor Pad works with most traditional fall monitors.
When paired with our new SURE® Advisor, you'll access a revolutionary fall-risk solution that works silently at the bedside to eliminate noise and improve compliance. The pad and system work together to collect actionable data for better patient care, eliminate patient anxiety created by loud alarms, increases comfort, lowers infection risk and improves tissue integrity.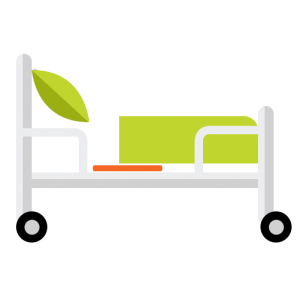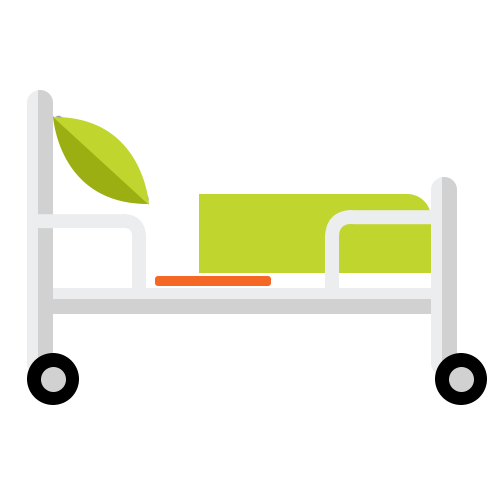 Because the STEALTH® is under the mattress or cushion it is:
Out of the way of bodily functions
Does not degrade pressure relief function of mattress
More comfortable for patients than plastic device under the sheet.
Huge reduction in clean-ups & disinfection by nurses
Saves time! Does not need to be repositioned multiple times a day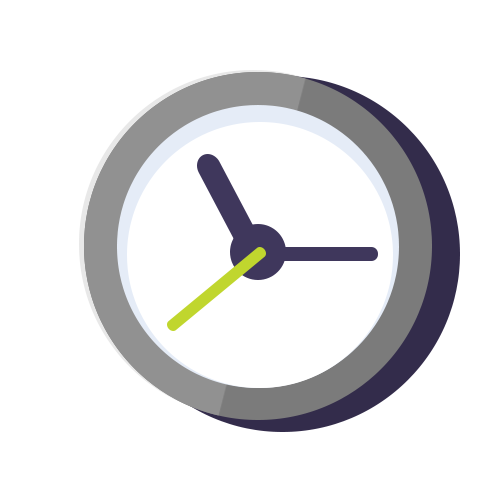 Consistent with Past Practice:
Prorated 12 month Limited Service Life Policy, providing users with 12 months of use for their money
Compatible with most fall monitors & nurse call systems
Fully sealed, antibacterial, antimicrobial, latex free

Works on most beds, including alternating air mattresses
Our revolutionary STEALTH® pad works with our SafePresence® monitor and most existing fall monitors. Please call 402-476-2858 or click here: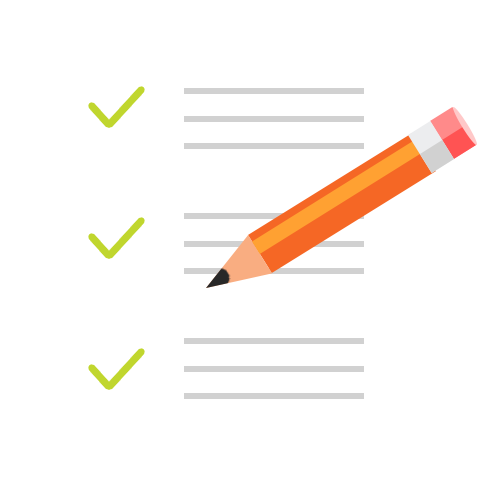 Increased Productivity for Staff:
Reduces nurse calls from patients discomforted by above mattress pads

Requires less handling by nurses; reduces risk of breakage


Helps facilities reduce infection risk and meet infection control standards



Helps compliance with:
Infection control
Skin care & tissue viability
Resident comfort